Nature Nick's

Animal Adventures
Long Island's ONLY traveling animal show featuring wildlife from all corners of the globe!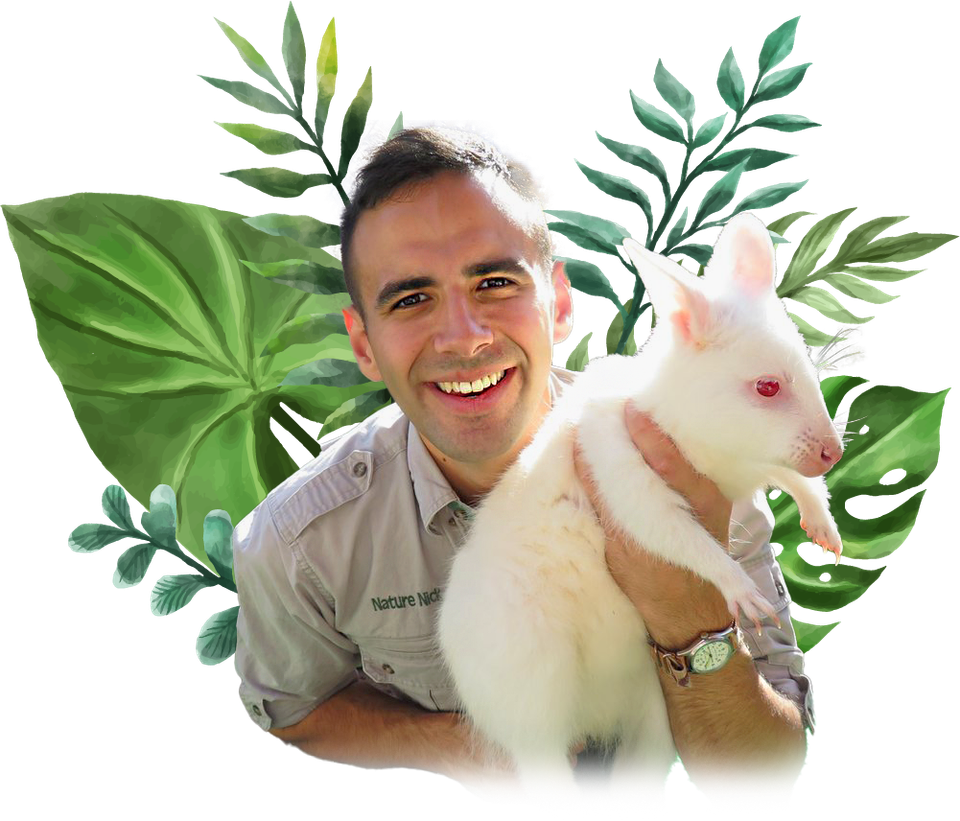 Get ready for a wild adventure with "Nature Nick's Animal Adventures"! Long Island's only traveling exotic animal show is ready to bring an unforgettable experience to your upcoming party, school event, fair, or trade show. With over 20 years of experience, Nick will introduce you to some of the world's most fascinating and rare creatures, from cuddly critters to slithering snakes.

Whether you're looking to entertain and educate your guests or surprise your little ones with a fun and unique birthday party, "Nature Nick's Animal Adventures" will leave everyone with memories to last a lifetime. So why settle for the same old party when you can go on a one-of-a-kind animal adventure with Nature Nick!
 

Where Learning Meets Adventure!
Nature Nick's Animal Adventures Exotic Animal Show is Perfect for...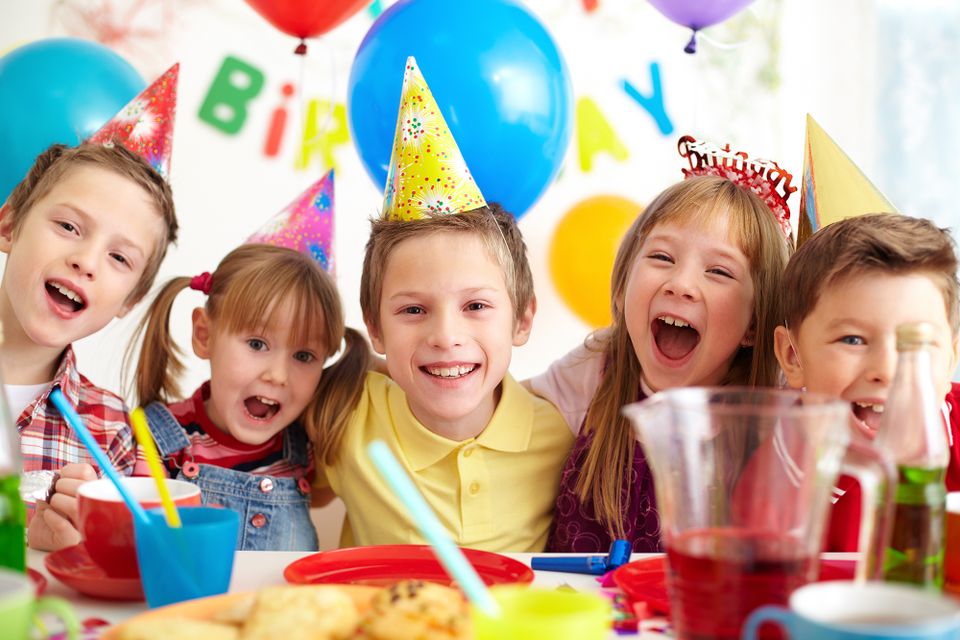 Make your child's birthday party unforgettable with "Nature Nick's Animal Adventures"! World renowned animal expert Nick will bring a variety of exotic animals to your party, including kangaroos, monkeys, snakes, and more.
Looking for a fun and educational way to engage your students? Look no further than "Nature Nick's Animal Adventures"! Our traveling exotic animal show is perfect for school events, assemblies, and classroom visits.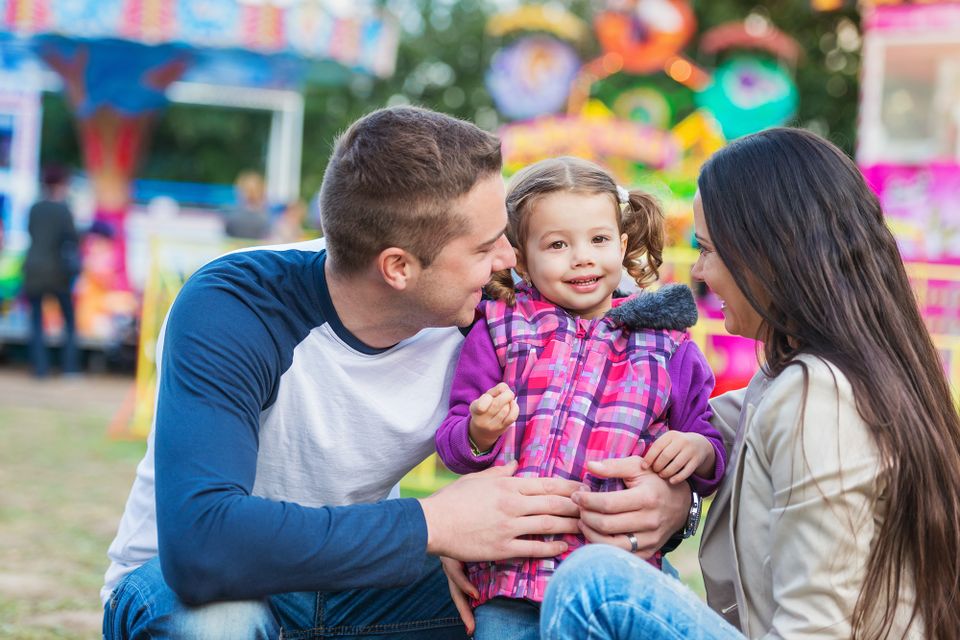 Looking to add some excitement and entertainment to your fair or festival? "Nature Nick's Animal Adventures" is the perfect addition to your event! Our traveling exotic animal show is a crowd-pleaser, featuring a variety of fascinating and friendly animals, including owls, monkeys, snakes, and more.

6 Reasons to Hire Nick for Your Next Event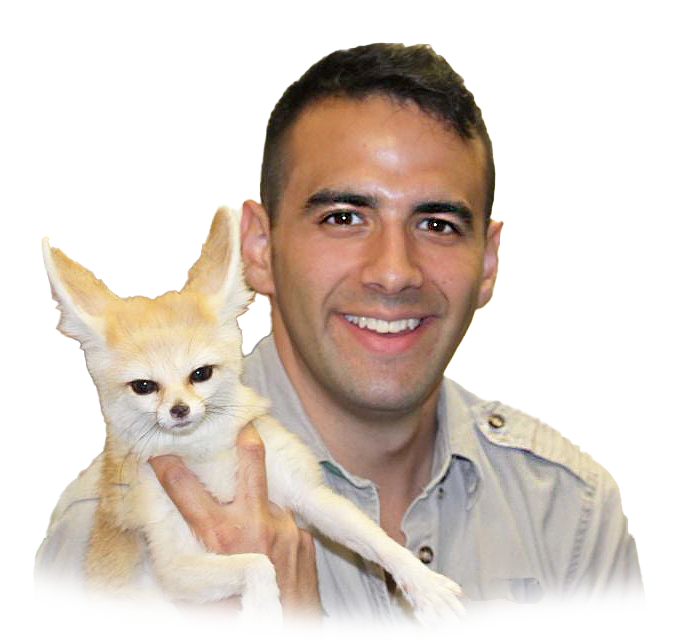 1. Experience
With over 20 years of experience, Nature Nick knows how to put on an unforgettable show that will keep your guests engaged and entertained. Get ready for a roaring good time!
2. Variety
Nature Nick's Animal Adventures features a diverse collection of exotic animals, from cuddly marsupials to slithering snakes. All shows feature 5 - 12 trained exotic animals including, but not limited to: owls, falcons, snakes, alligators, foxes, armadillos, turtles, and even a Chilean flamingo!
3. Safety
At Nature Nick's Animal Adventures, safety is our top priority. You can have peace of mind knowing that we are fully licensed and insured and follow strict safety protocols to ensure the well-being of both our animals and your guests. We have been in business for over 20 years and are proud of the fact that we have NEVER had an accident.
4. Customization
We understand that every event is unique, which is why we offer customized shows to fit your specific needs and interests. We will work with you to create a show that meets your goals and exceeds your expectations.
5. Fun & Educational
Our shows are designed to be both fun and educational, so your guests will have a blast while also learning about the importance of wildlife conservation. We use engaging storytelling and interactive activities to teach your guests about the animals and their habitats, making for a unique and memorable experience.
6. Convenience
Nature Nick's Animal Adventures is a traveling exotic animal show, which means we can come to your location and set up quickly and easily. We take care of everything, from bringing the animals to providing all necessary equipment, so you can sit back and enjoy the show.

We Bring the Zoo to You!

Get Up Close and Personal with Some of Mother Nature's Most Incredible Creatures
Including Owls, Falcons, Snakes, Baby Alligators, Foxes, Hedgehogs, Armadillos, Toucans, Turtles, Monkeys and More!


People are WILD about Nature Nick
Check out some of our 5-star reviews.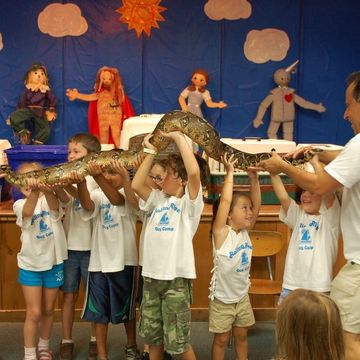 I just wanted to say how much my class enjoyed your performance today at Accompsett Elementary School. They were talking about it all day! About the animals, how beautiful and amazing they were, how funny you were, etc. My kids liked it best, though that my parents' nickname for me is Lulu, which turns out to be the same name as your kangaroo. : ) They talked about it all day! I never really saw kids have that kind of a reaction to an assembly before.. You were really amazing! I'd love to see the show again!
— Lisa Matera, 2nd Grade Teacher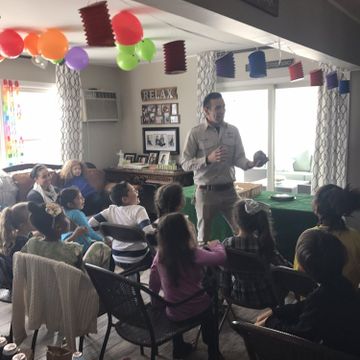 Just wanted to thank you again for an amazing show! Your animals were so sweet and beautiful and you were great! The kids loved it and all the adults did too. Many of the Mom's said how nice it was that is was educational too. You did a fabulous job and we thank you for your time.I think you'll be getting a lot of calls – so many people asked for your contact info….Have a great weekend!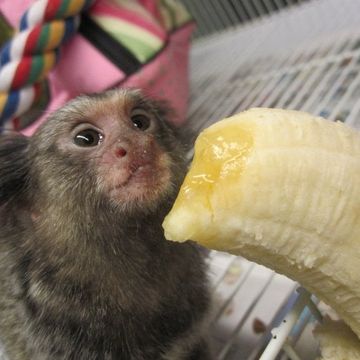 "I recently hired Nicholas' Animal Adventures for my daughter's 6th birthday. It was an unbelievable party. Nicholas was prompt, thorough, highly knowledgeable, engaged both children and parents with facts and information about each animal, extremely personable and made my daughter's birthday so incredibly special. The animals were fantastic and very clean. At the end of the party, I had at least 4 parents ask for Nicholas' contact information for future engagements. I highly recommend Animal Adventures. It was a huge success with both the children and the parents!"
— Beth Jacobs, Port Jefferson NY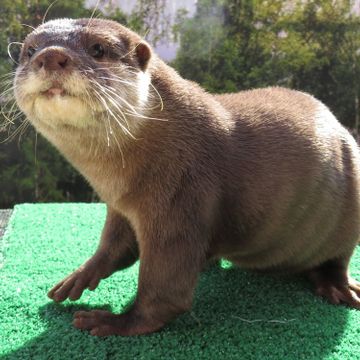 It was such a pleasure working with Nicholas from Animal Adventures. Working with animals can be trying at times, as there are so many variable to keep in mind. Nicholas is a pro with his game and delivered seamlessly and professionally. And to top things off, his animals are so frickin' cool and unique. Hire Nicholas, you will be glad you did!
— Michael Brian, Photographer


Interested in Booking Nature Nick for Your Next Event?
Contact us today for pricing and availability.

Check out some of Nature Nicks TV appearances

 
Nature Nick Educates on Good Day NY!
Nature Nick Discusses Rodents!

Book Your Party Today!
Give us a call or send us a message using the form below.