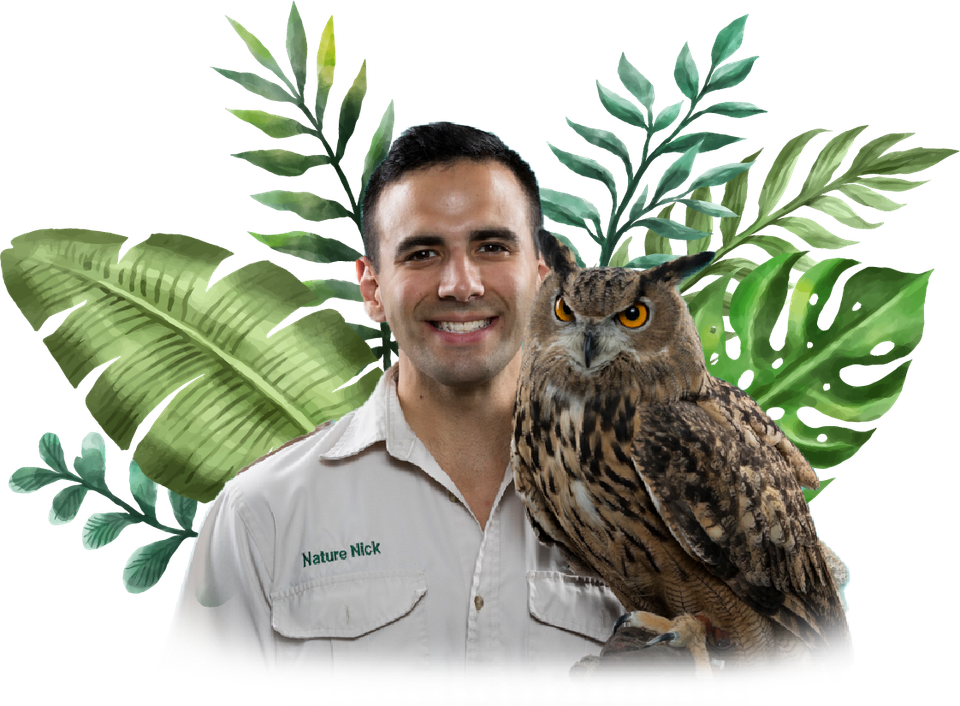 I Look Forward to Hearing from You!
Have a question about any of our programs?
Interested in booking Nature Nick for your next event?
Want to have Nature Nick on your television program?
Whatever it is, we are only a call or "click" away. Give us a call or share your details using the form below to contact us! Nature Nick will get back to you as soon as possible.
Give Us a Call:
(631) 456-3836
Book Your Party Today!
Give us a call or send us a message using the form below for availability and pricing.