Nature Nick's Amazing Animals Show for Fairs, Trade Shows, Amusement & Water Parks!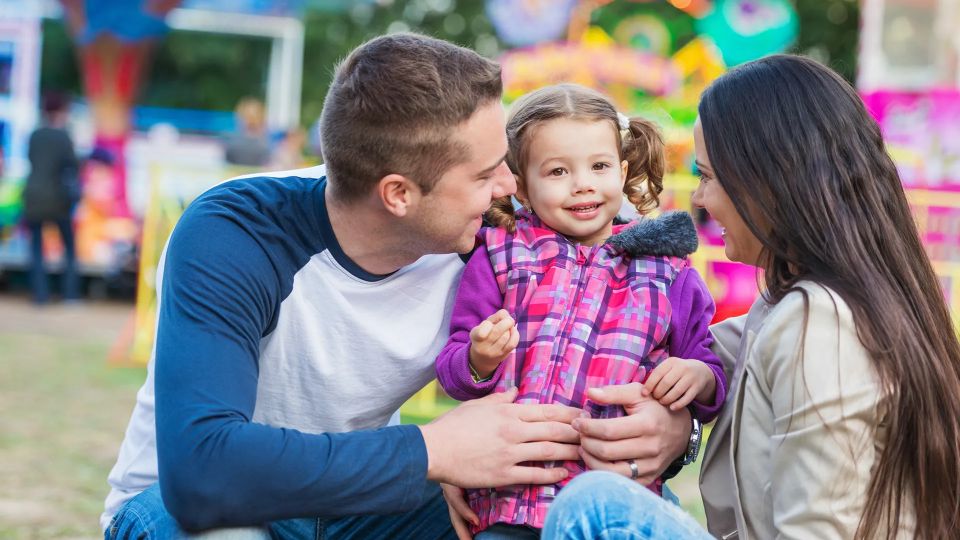 SHOW DESCRIPTION:  
Right from New York: Nature Nick's Animal Adventures is a fast-paced educational wildlife show. Your audience will be enraptured with delight as they see a 10' long python or when a Eurasian Eagle owl stenches out his 6 wingspan! All Show's feature 5-6 trained exotic animals including, but not limited to: owls, falcons, snakes, alligators, foxes, armadillos, turtles, and even a Chilean flamingo! "Nature" Nick (TV personality, author, & professional animal trainer personally presents all shows himself) Show also includes a meet & greet following the show where audience members can interact and have their photos taken. Nature Nick and his animals have been featured on: The Martha Stewart Show, Fox & Friends, Good Day New York, Good Morning America, and The Today Show!  With a main location in New York and a satellite location in Southern Florida we can easily accommodate most venues throughout the country.
SHOW LENGTH:  
Up to 4 shows in one day; each show is approximately 20-30 minutes in length (depending on client's needs).
 SHOW SUPPLIES: 
• All Necessary Equipment & Props
• 7-10 Exotic animals (birds of prey, exotic birds, snake, fox, reptiles, etc.)
• Sound/PA system with speakers and stands and music $2,000,000 liability insurance policy
• Housing for animals/trainer
• $2,000,000 Liability Insurance Policy
BUYER SUPPLIES:
• Onsite parking for 12' trailer and 18' van
• Water Hook-up
• Electric Hook up: 110 V, 30 amp hook up within 50 feet of show site
• Seating for Patrons (Recommended but not required)
• Any needed entrance passes
AREA NEEDED: 
• 30'x40' level performance area (does not include seating for audience)
• Indoor Events: 10'x20' level performance area or (3) 10'x10' pipe & drape
SET-UP & TEAR-DOWN:
(The length of time it will take to set up and tear down)
3 hours to set up/3 hours to tear down
DAILY MILEAGE TRAVELED:
700 Miles per day
PUBLICITY AND VIDEO AVAILABLE:
Yes


Interested in Booking Nature Nick for Your Next Event?
Contact us today for pricing and availability.